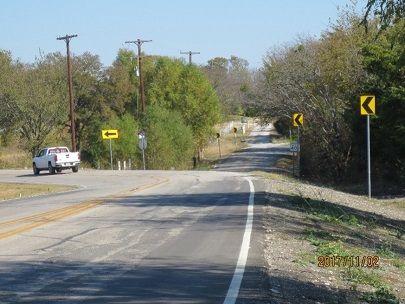 Location
Holiday Inn McKinney, 3220 Craig Dr, McKinney, TX, USA
Date
October 20, 2018
The CLEAR BLUE SKY RALLY will be held on Saturday, October 20, 2018, a National Championship SCCA GTA road rally. You will see some pretty roads in Collin and Grayson Counties, Texas. There will be course-following tests, designed to see how well you can follow the rules. All are carefully looped so you do not get lost if you err. Signs and landmarks will tell us if you have done the "traps" correctly. Starts at the Holiday Inn McKinney, 3220 Craig Dr., McKinney, TX 75070. Registration open from 8 to 9:00am. Start time: 9:30 am plus your car number. Length: 125 miles, ~6 hours. The finish is near the start hotel.
Rally type: GTA (fun run). A clipboard and pencil is all you need. All roads are paved. Vehicles: Sports Cars, Family Cars, Classic Cars, Antiques, anything with 4 wheels that's street legal is OK in this Rally. Note: speed is not a factor. At least two people old enough to read are required in each car; if you will have a minor child ( < 18 ) in the car, see instructions at msreg.com/cbs18.
Four classes: First-timer, Novice (3 rally trophies or less), General, and Master (an optional class: no trophies). Entry fee: $25.00 ($5 discount for SCCA Members). You must pay with registration at msreg.com/cbs18....$5.00 late fee if not preregistered. The Rallymaster is Liz Witt, a veteran of the famous Heart of Dixie trap rally. The challenge is to follow a prescribed course at legal speeds, and to read signs and landmarks along the route to find answers to questions given to you. It is not a contest of speed or racing. You will be emailed the rally rules two weeks before the event. Pre-register soon, to allow time to review the rules. Go to msreg.com/cbs18 for more details, and to pre-register. Join us!
1 Members Attending this event ↵
Want to add yourself to the list of attendees?
Please Sign In — or Register a new account (it's free!)
event/2005